WE OFFER
Remodeling, Home Additions, Tile Showers, Plumbing, Electrical
WE OFFER
Painting, Flooring, Trim, Sheetrock


WE OFFER
Roofing, Decks, Porches, Doors, Windows


WE OFFER
Vinyl siding, Wood siding, Hardi or Concrete siding


WE OFFER
Pole Barns & Metal Buildings



So you've decided to use Champion Construction to remodel your kitchen, congratulations! It's a big undertaking, but the end result is so rewarding it will be worth it, because your kitchen is for so much more than food preparation alone. It is where families gather for holidays and special occasions. It's where friends gather for game nights and parties.
Most importantly, however, it is a place where you spend a lot of your time every day, particularly if you like to cook, so why not make it a kitchen you love being in? At Champion Constrution, we love the challenge of updating your old kitchen into a front page magazine dream! Whether you need an update on your existing room or you would like to open up your floor plan some more and rearrange it, from a more modest renovation or a full luxury remodel, we would be excited to help you accomplish your goal!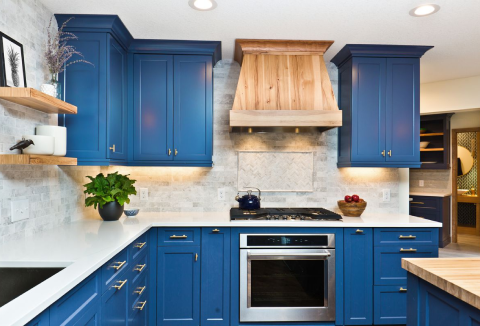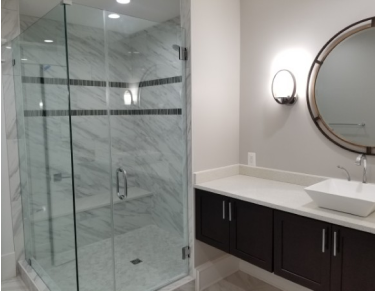 Bathrooms are a great place to start if you are thinking about redoing parts of your house. As a construction company we see that bathrooms often take less time, are less of an inconvenience, and cost less than other, more involved projects. These rooms are also the place that you spend more time in than you probably realize- you use them to get ready in the morning, before you go to bed, and you use them throughout the day.
Let us help you create a great space that helps make the start of your day a little bit easier. We have plenty of experience with these types of remodels and love turning a place of necessity into a place of comfort and luxury! There are so many different styles you can choose from when updating a bathroom, you could go with a modern sleek look, a Mediterranean inspired room, a more rustic look, maybe an industrial idea, or you may decide that you'd like to create your own style.
Allow us to bring your dream home to life, with our custom craftsmanship.  Prices vary based on the features you are looking for in your home, because we truly are a custom home builder.  We work closely with a local architect to create the home you want.  We ensure that you are involved in each phase. 
At Champion Construction, we regard "homeowner" to be a hard-earned title that deserves the utmost respect. We believe every homeowner deserves the opportunity to choose a high-quality investment in the upkeep and renovation of their home, their most valued asset.
We don't aspire to be the cheapest option – because cheap means cutting corners on quality. We aspire instead to deliver long-term value through excellent service, high-quality products, expert installations, significant energy savings and respectful business practices. We are as proud of our long-term, premium value as you are proud to be a homeowner.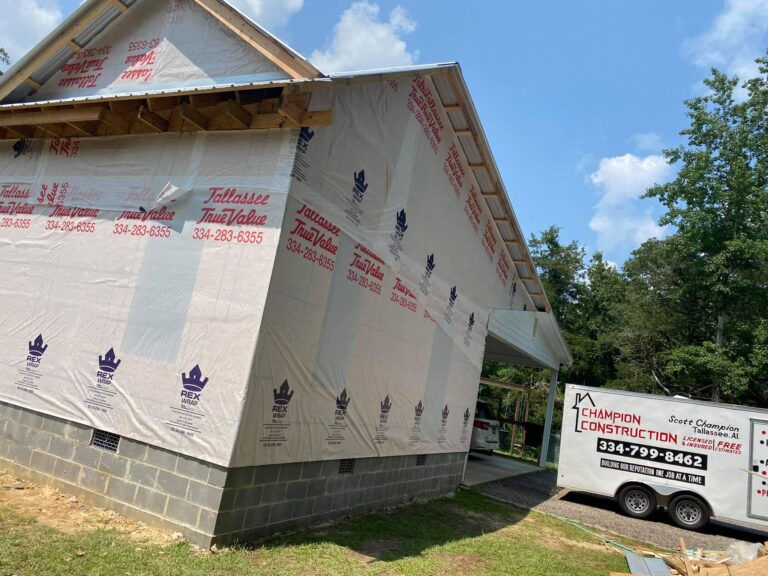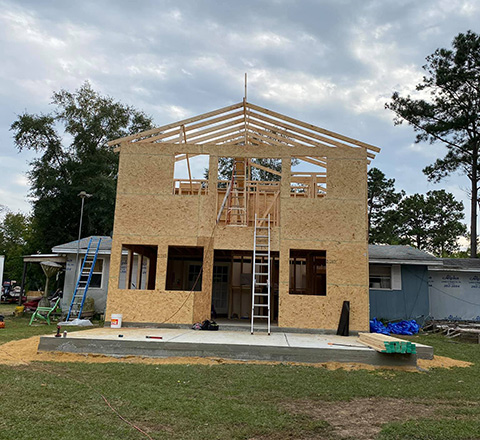 Thinking about adding a second story to your home?
Deciding whether to add to the back of your home or to add a second floor has a number of considerations:
One advantage of going up is you eliminate the need to acquire more space; especially important if you're happy with the current location of your house. A second floor addition will provide you with the additional square footage without sacrificing the current neighborhood amenities.
An additional benefit is the chance to open up and enhance your home's interior with a higher ceiling or more windows. A second floor addition also gives you the opportunity to dramatically alter the exterior appearance of your home.
If you have a specific need for a particular space such as a home theater, an artist studio, or a nursery for a new baby you have complete freedom with the design of the interior spaces. As a bonus, you will have the opportunity to make alterations to the first floor such as the addition of a dramatic new staircase.